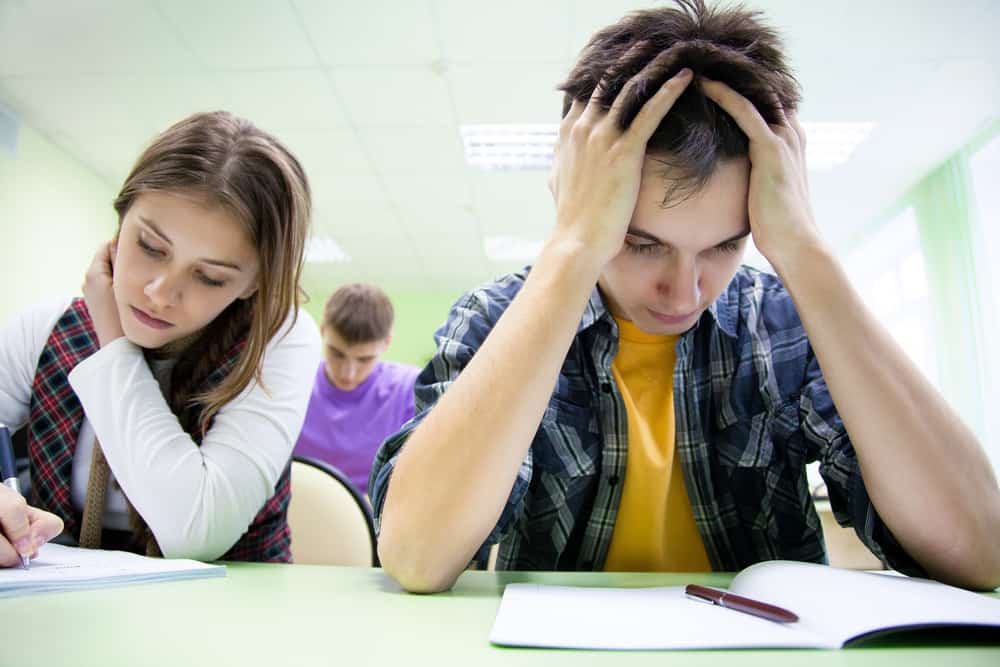 Now that Job's friends are done speaking, Job issues a final, bold rebuke.  God has denied my claim and made my soul bitter.  Nonetheless, God lives – and his Spirit lives in me.  As long as I draw breath from that Spirit, I will not speak lies.  I will not concede that you, my friends, are right.  I will not deny my integrity.  I cling to my righteousness with no regrets.
This is an amazing passage.  Job sees clearly that God has intentionally allowed suffering in his life.  Job continues to feel pain, and he continues to believe that justice has been denied to him.  Yet Job does not deny God.  Instead, he proclaims that God lives!  More than that, Job declares that God's Spirit continues to dwell with him!   When his trials first began, Job longed for death (ch. 3).  Yet here he is, some 24 chapters later, still suffering, but still alive.
As long as God continues to give him life, Job boldly refuses the platitudes of his accusers.  Instead, Job commits to speak the truth as best he understands it.  "I hold fast my righteousness and will not let it go."  (v. 6).  What does this mean, to "hold fast my righteousness"?
As New Testament Christians, we sometimes have a hard time understanding the "righteousness" of Old Testament saints.  Doesn't Paul say "all have sinned"?  (Romans 3:23).  Isn't our salvation based on grace alone, through faith alone?  (Ephesians 2:8-9).  Yes, and that is just the beginning.  Old Testament righteousness also came through faith.  Abraham the patriarch "believed the Lord, and he counted it to him as righteousness."  (Genesis 15:6).  Hebrews 11 chronicles the faith of more than a dozen Old Testament heroes.  But – for both Old and New Testament followers of God – we must demonstrate our faith by obedience (John 14:15; James 2:18).
Job is obedient to what he knows about God.  The Lord calls Job "my servant," "a blameless and upright man, who fears God and turns away from evil."  (Job 1:8).  God praises Job for holding fast to his integrity in the midst of terrible loss (Job 2:3).  Satan does his best to turn Job's loyalty away from God; so does Job's wife (Job 2:9).  Job's so-called friends misuse theological principles and try to browbeat Job into a false confession.  Yet Job remains committed to God and committed to the truth, demonstrating his steadfast faith (James 5:11).
Next Job takes the theology of his tormentor-friends, and turns it back on them.  You have chronicled the curses of the wicked, meaning them for me – may those same curses fall on my enemies.  When the godless are cut off, what hope do they have?  Will an evil man call upon God, and will God hear his cry?  It's my turn to teach you about the hand of God.  We all observe the same things, so why are you talking empty nonsense?
The wicked man will inherit disaster.  Sword, famine and pestilence plague his family.  He may accumulate wealth – piles of silver and clothing – but it will be given to the righteous.  He builds a cocoon like a moth, but undergoes a reverse metamorphosis:  he goes to sleep rich and wakes up poor.  A flood of terror, a whirlwind of nightmares!  The wicked man flees even as he is swept away.  The ghosts of the desert hiss at his heels.
At this point in the story, Job has not yet seen God's deliverance.  And yet, it seems that his crisis of faith has passed.  Satan predicted that Job would curse God to his face (1:11, 2:8).  For sure, Job has been discouraged and angry, yet he has not forsaken God.  Job declares that he will cling to the path of obedience the rest of his life, short or long, whatever that life might hold.  He has passed the test.